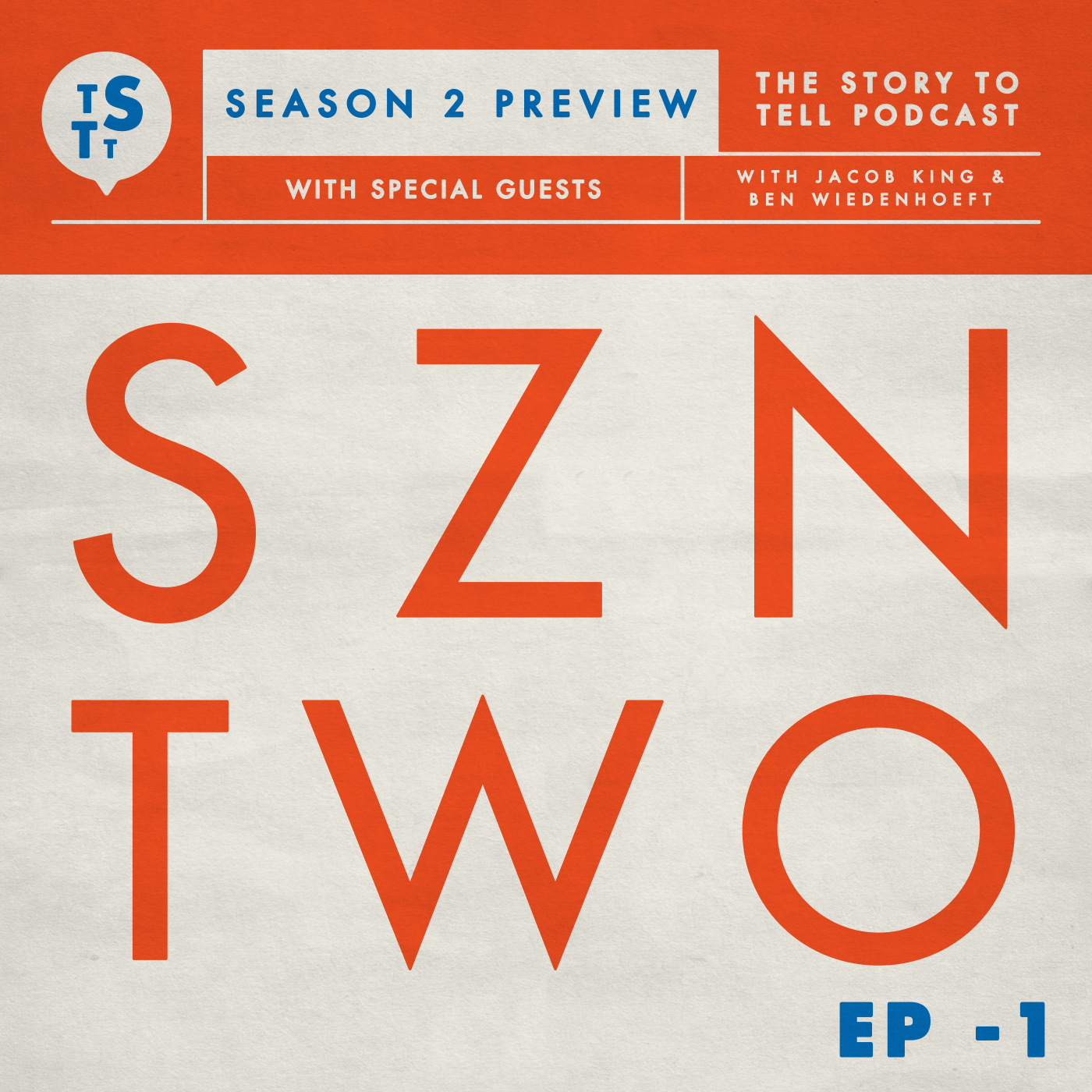 Welcome to Season 2 of The Story to Tell podcast!
Jacob and Ben are joined by friends Matthew and Sarah to talk cold weather, crazy Cali stories, and preview the new season of The Story to Tell podcast! Plus, the first LIVE caller on the podcast!
On The Story to Tell Podcast, we sit down with people of all walks of life and dive into the journey that brought them to where they are and made them who they are. Every story is unique and you're sure to hear something new every episode!